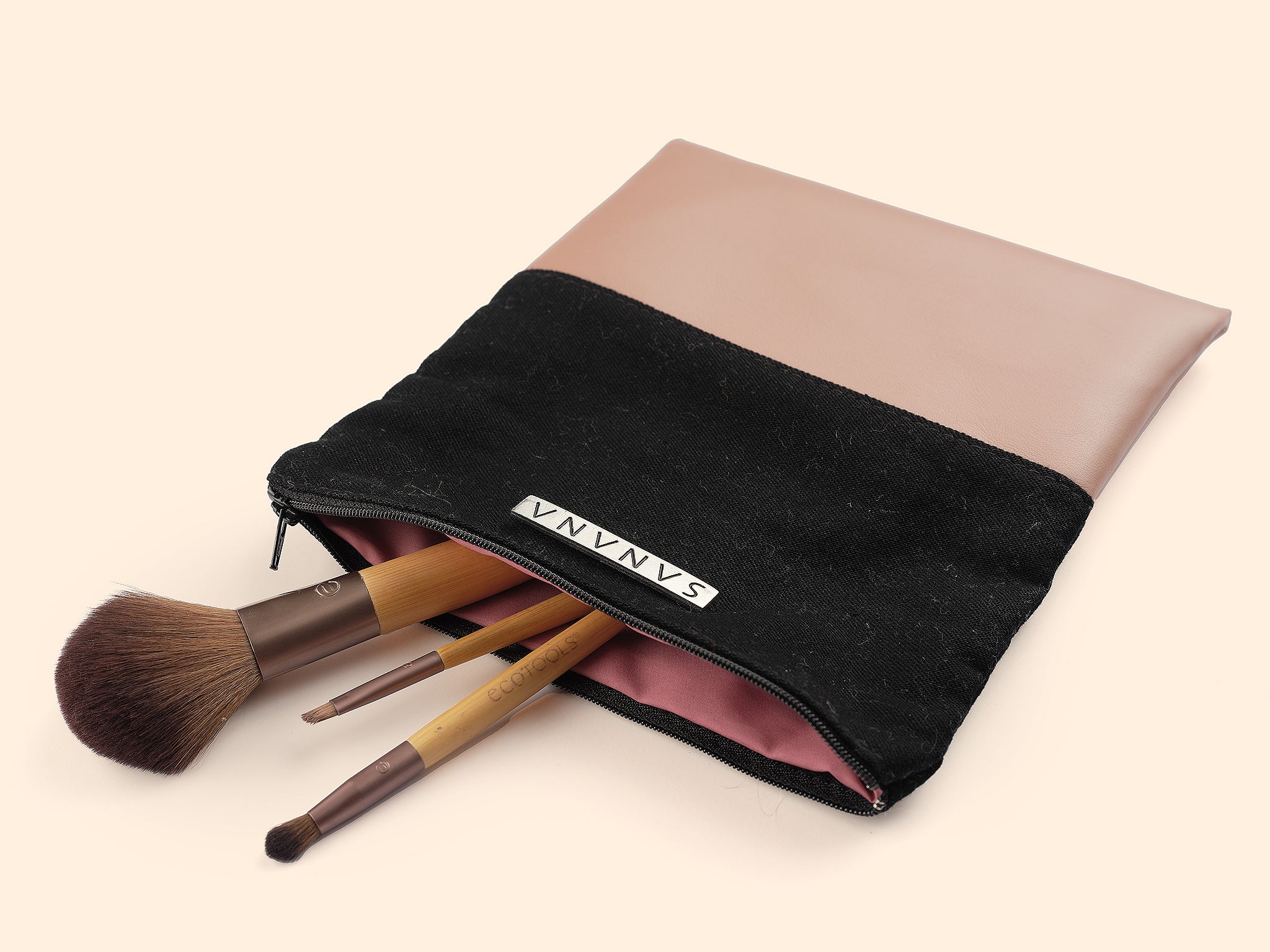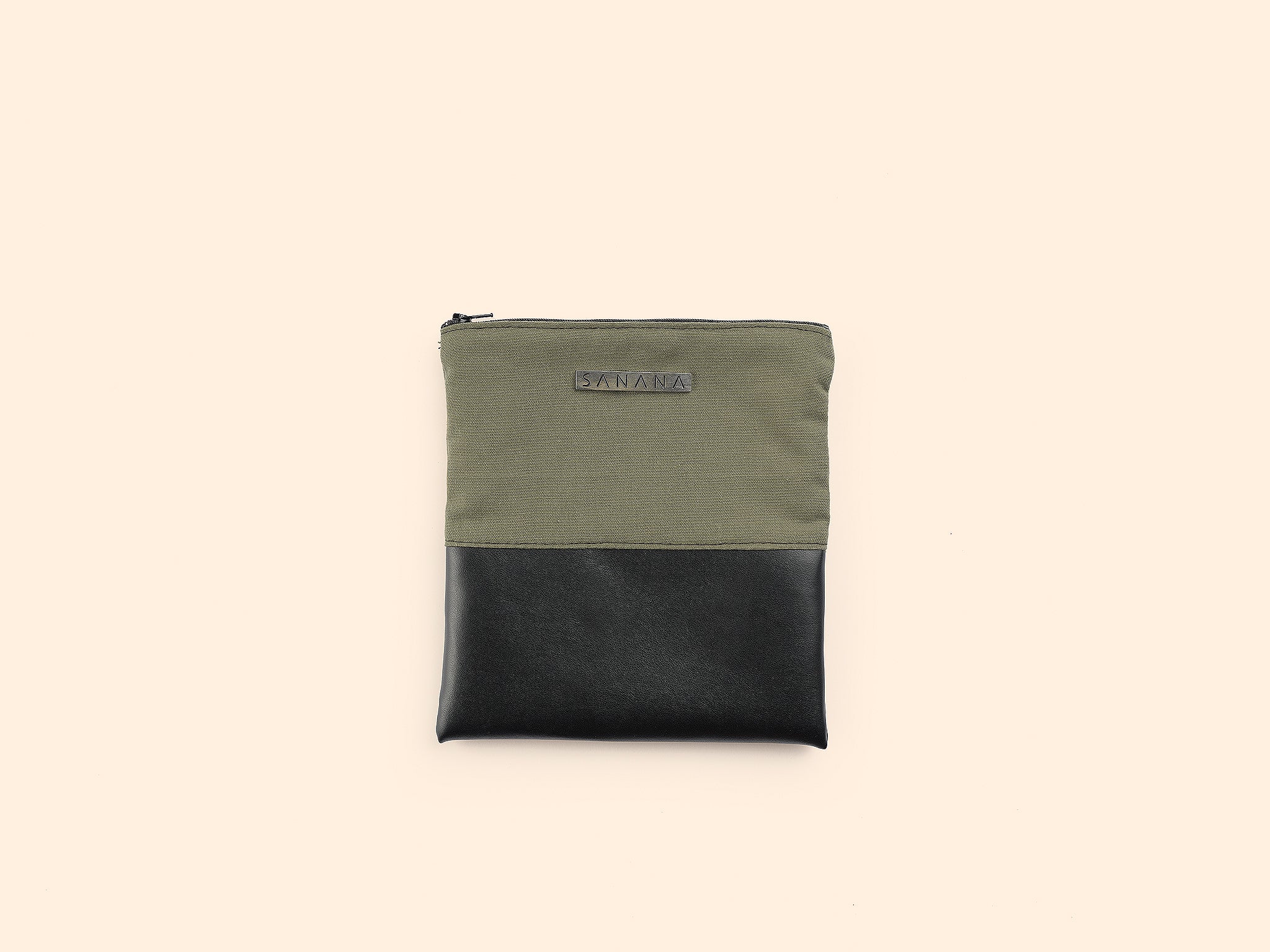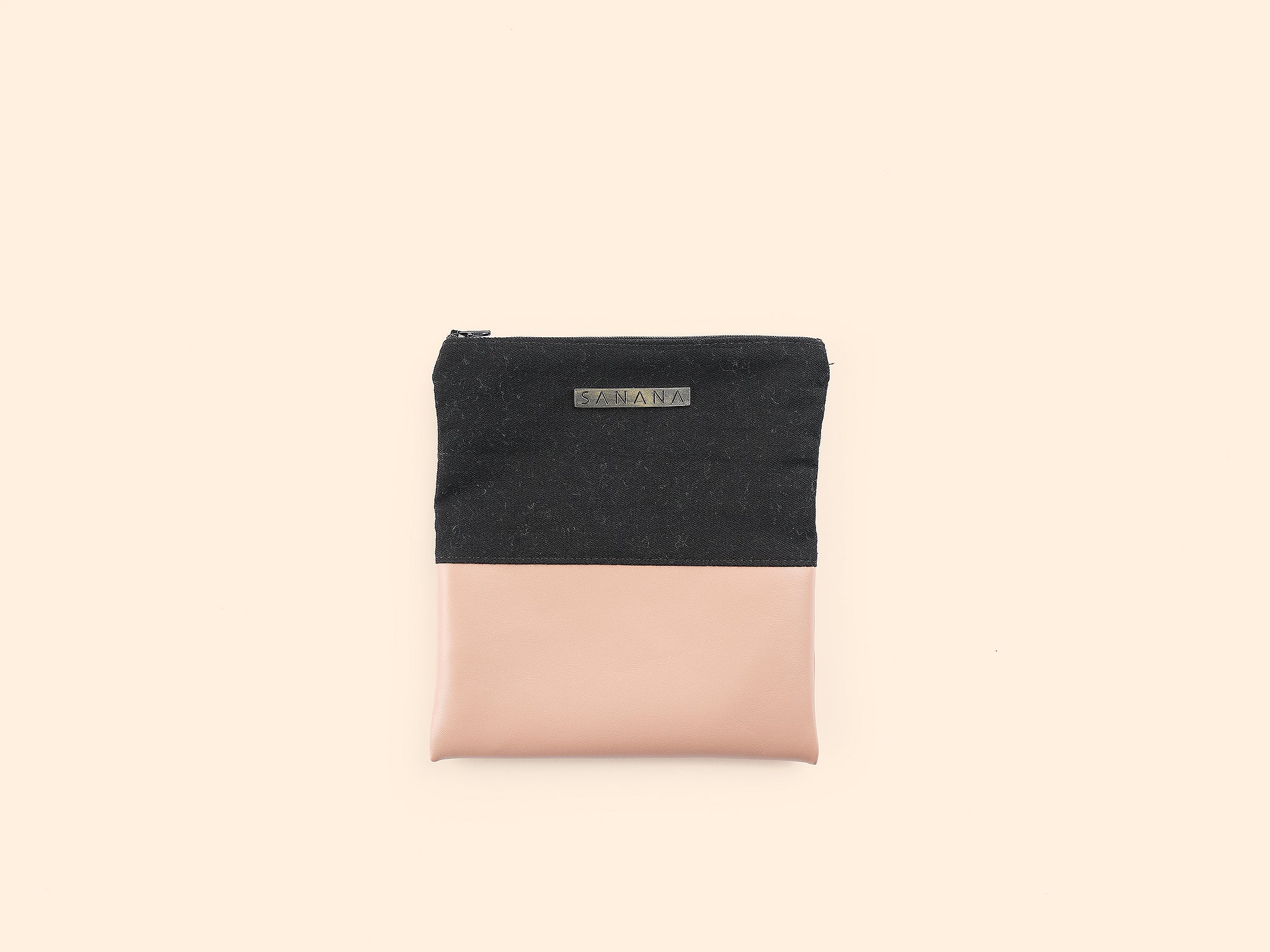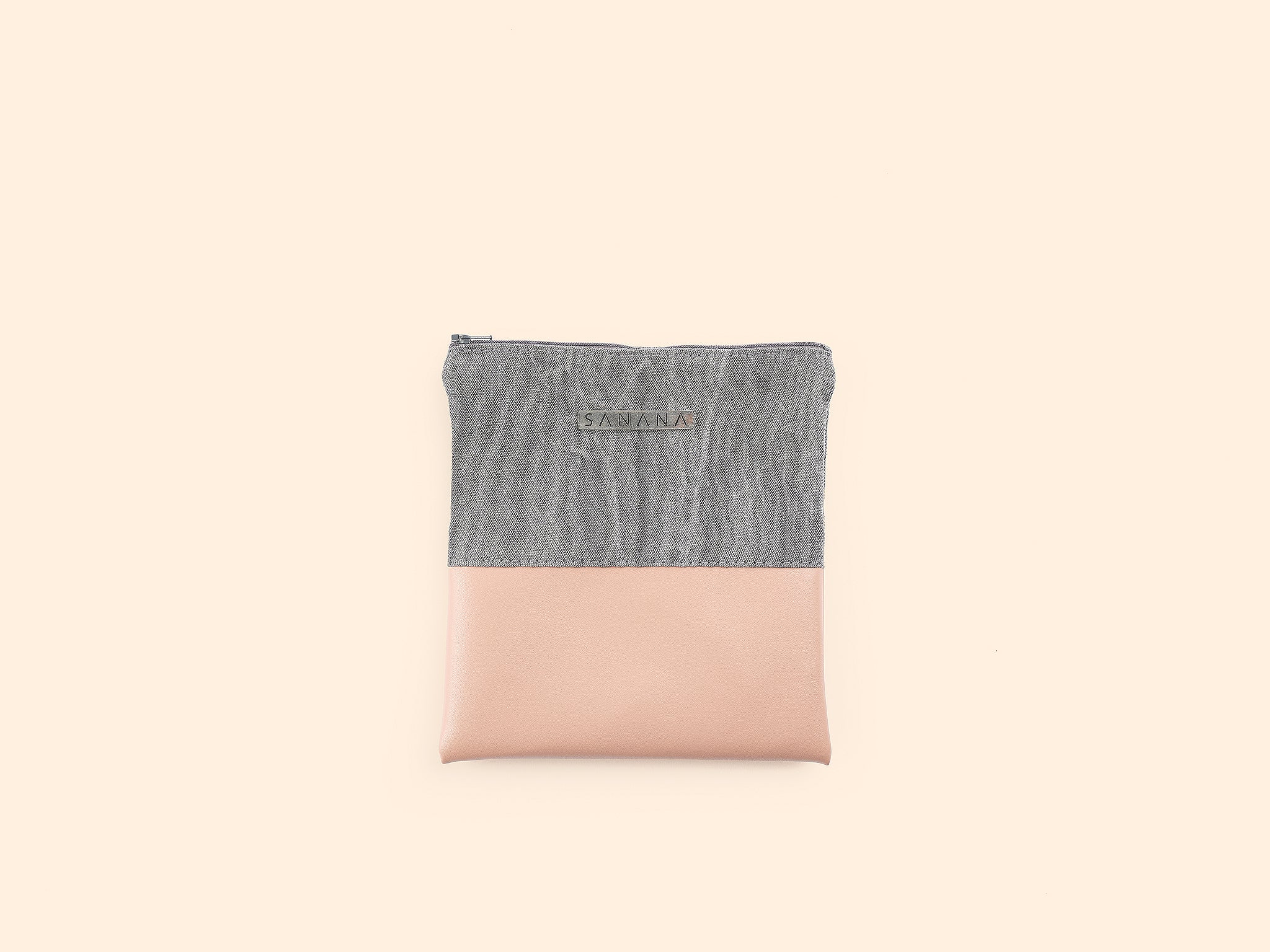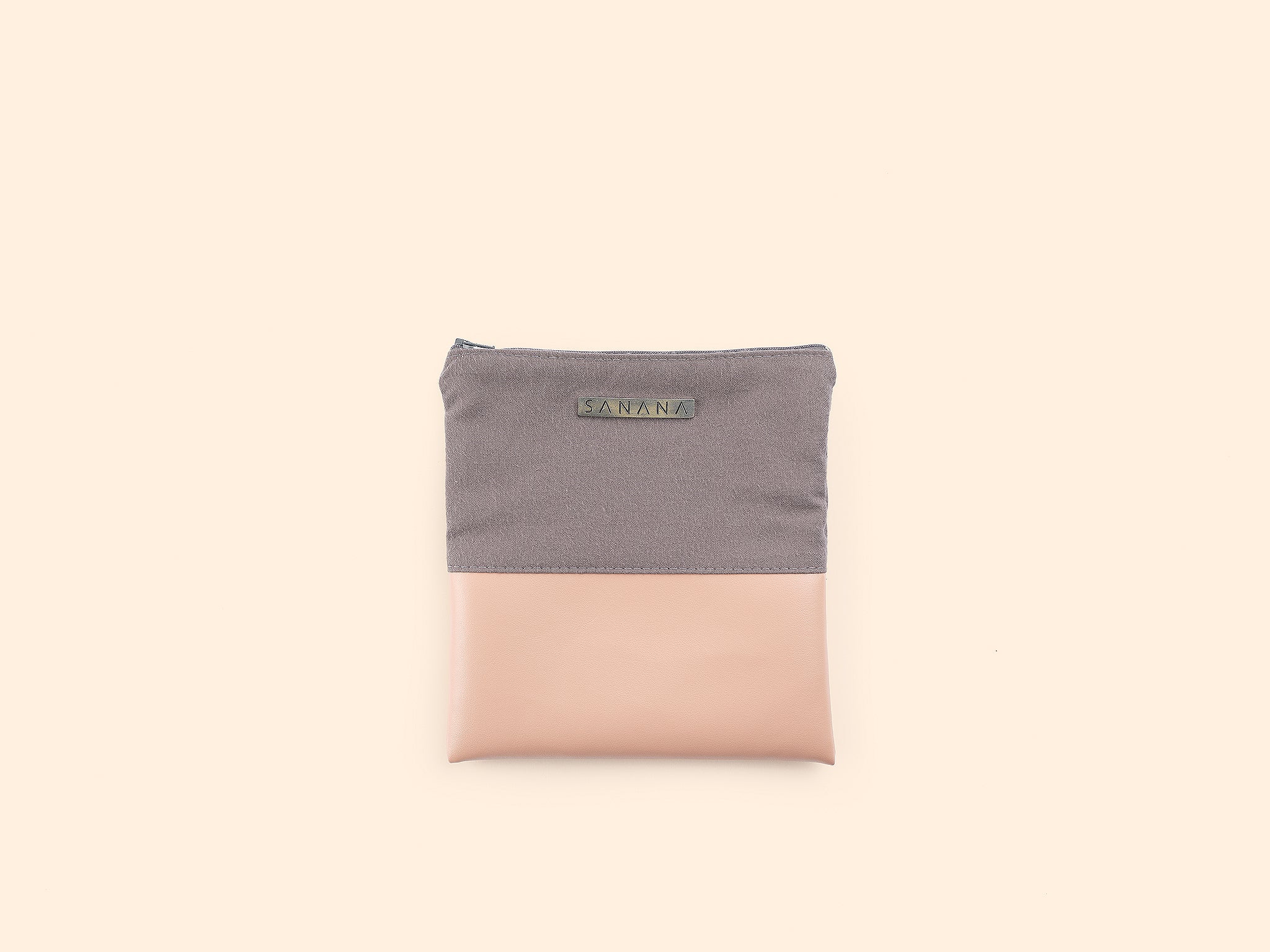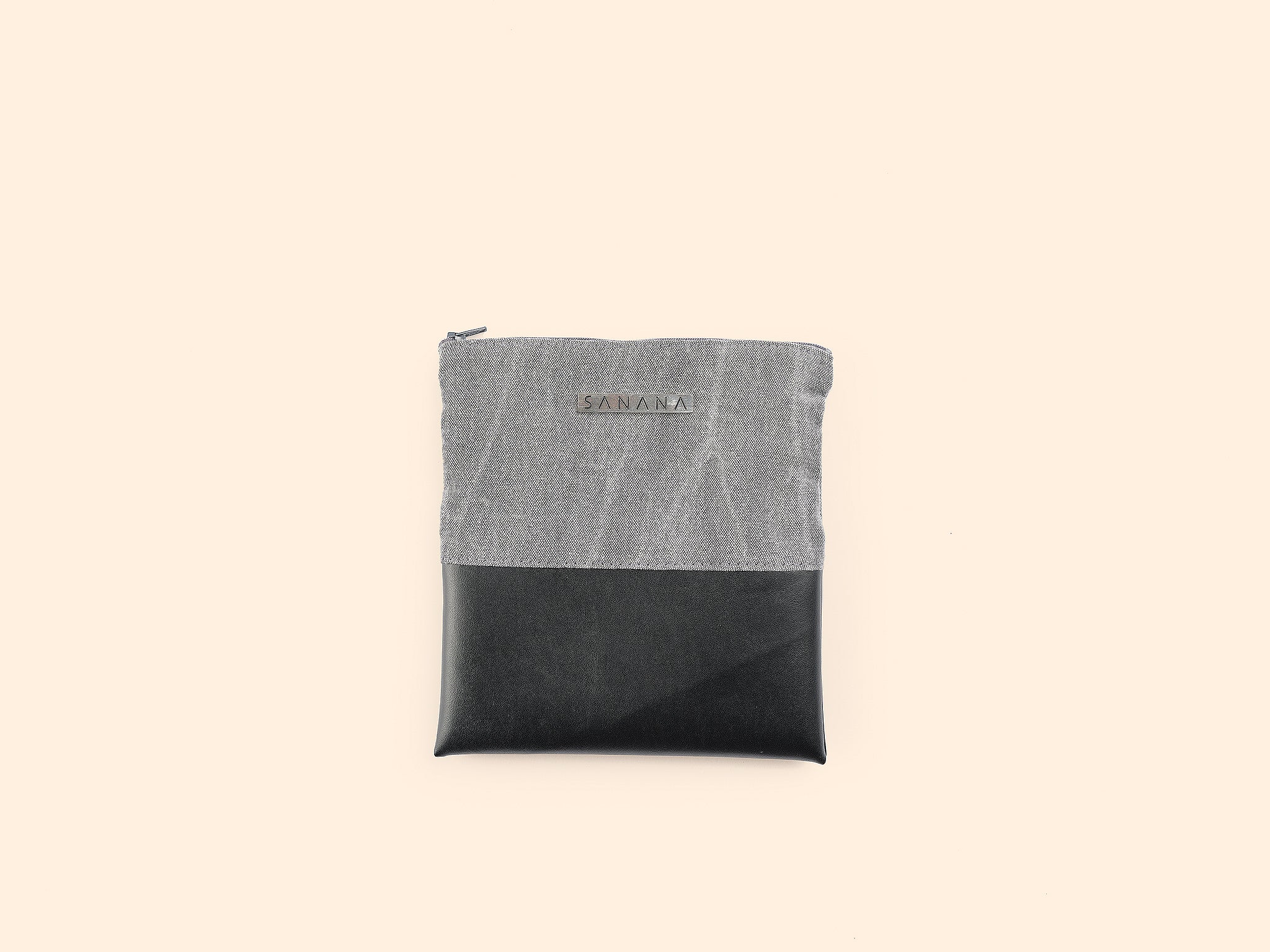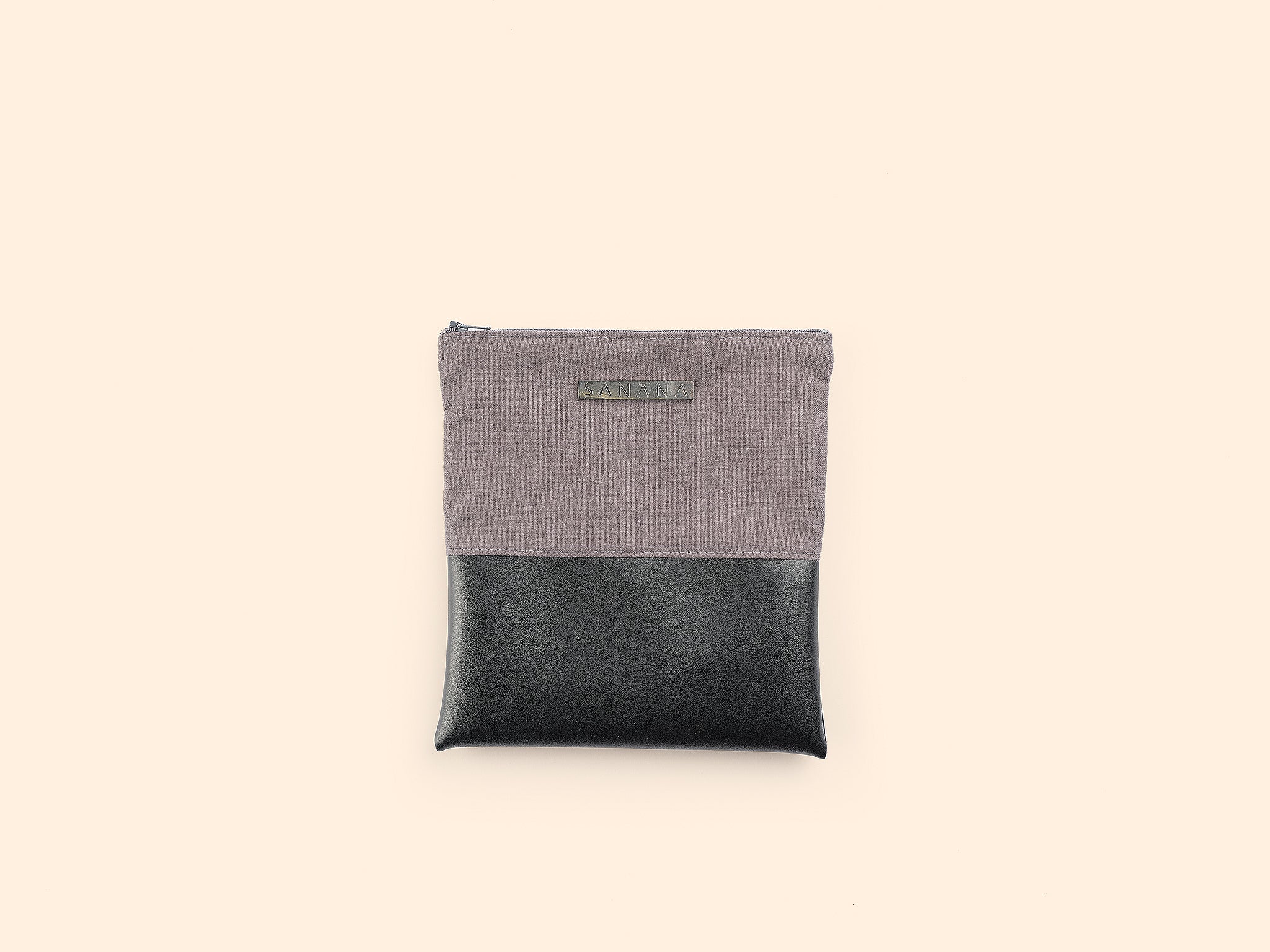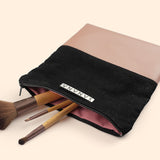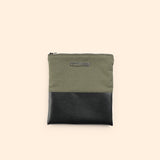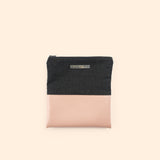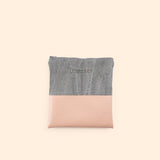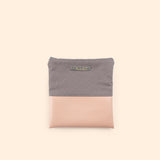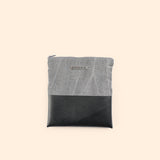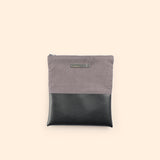 Astuccio - Cosmetic pouch - Several colors available
A superb pencil case made from apple leather and reclaimed denim. This accessory is perfect for your cosmetics or any other small item. Its reclaimed nylon lining is ideal as it is waterproof and makes washing easy. This pouch is an essential for all your getaways! It is available in 6 color combinations. 
Apple leather is a vegan leather made in Italy made from apples. AppleSkin® recovers losses from an apple juice factory
in order to create this innovative material.
Handcrafted in Quebec.

Exterior: Apple leather (AppleSkin)

 / Reclaimed denim

Lining: 100% reclaimed nylon

 
The linings and fabrics are recovered from surplus from Quebec designers. 
Our toppings are all sourced from Canadian suppliers.
Astuccio - Cosmetic pouch - Several colors available