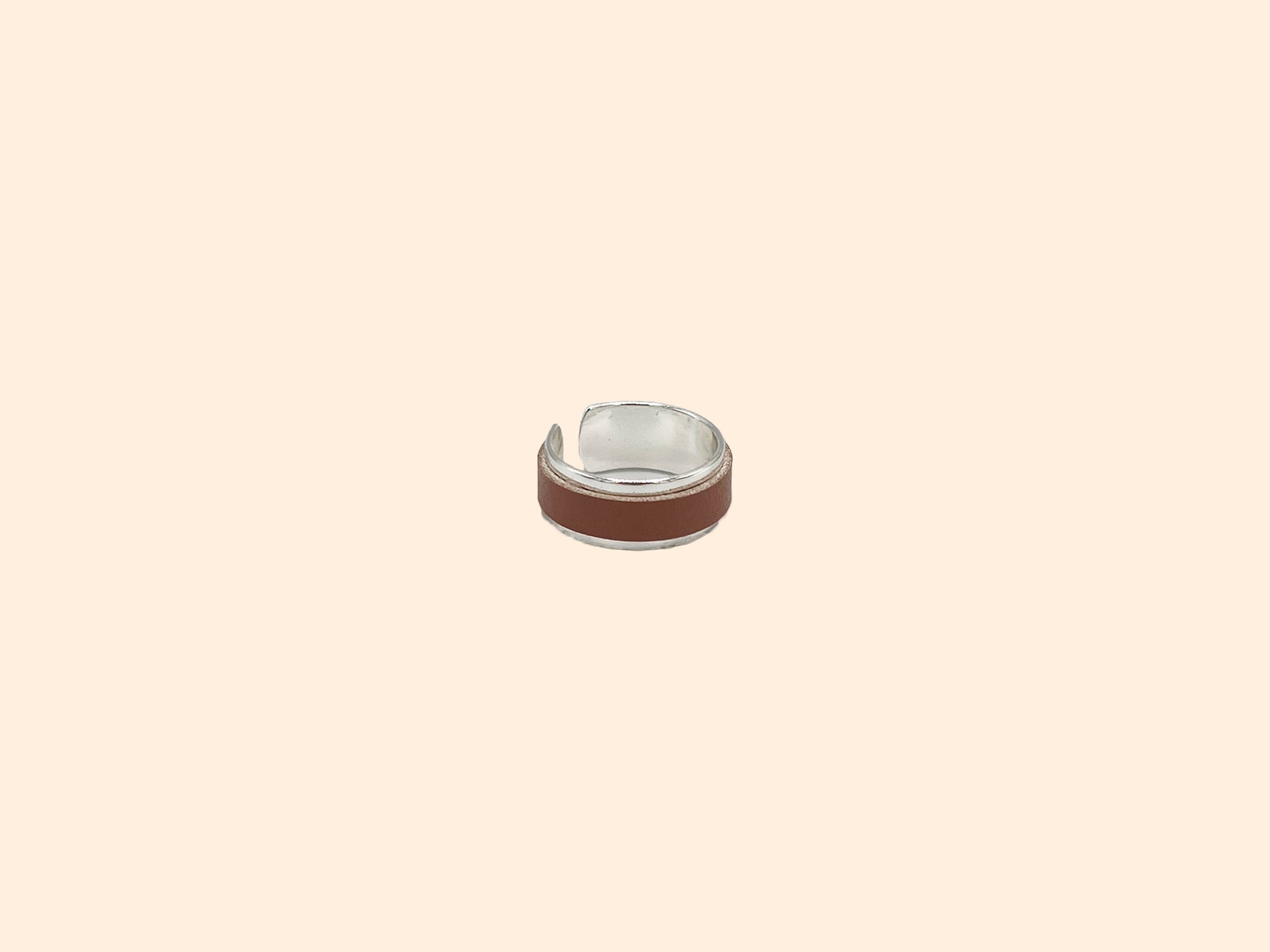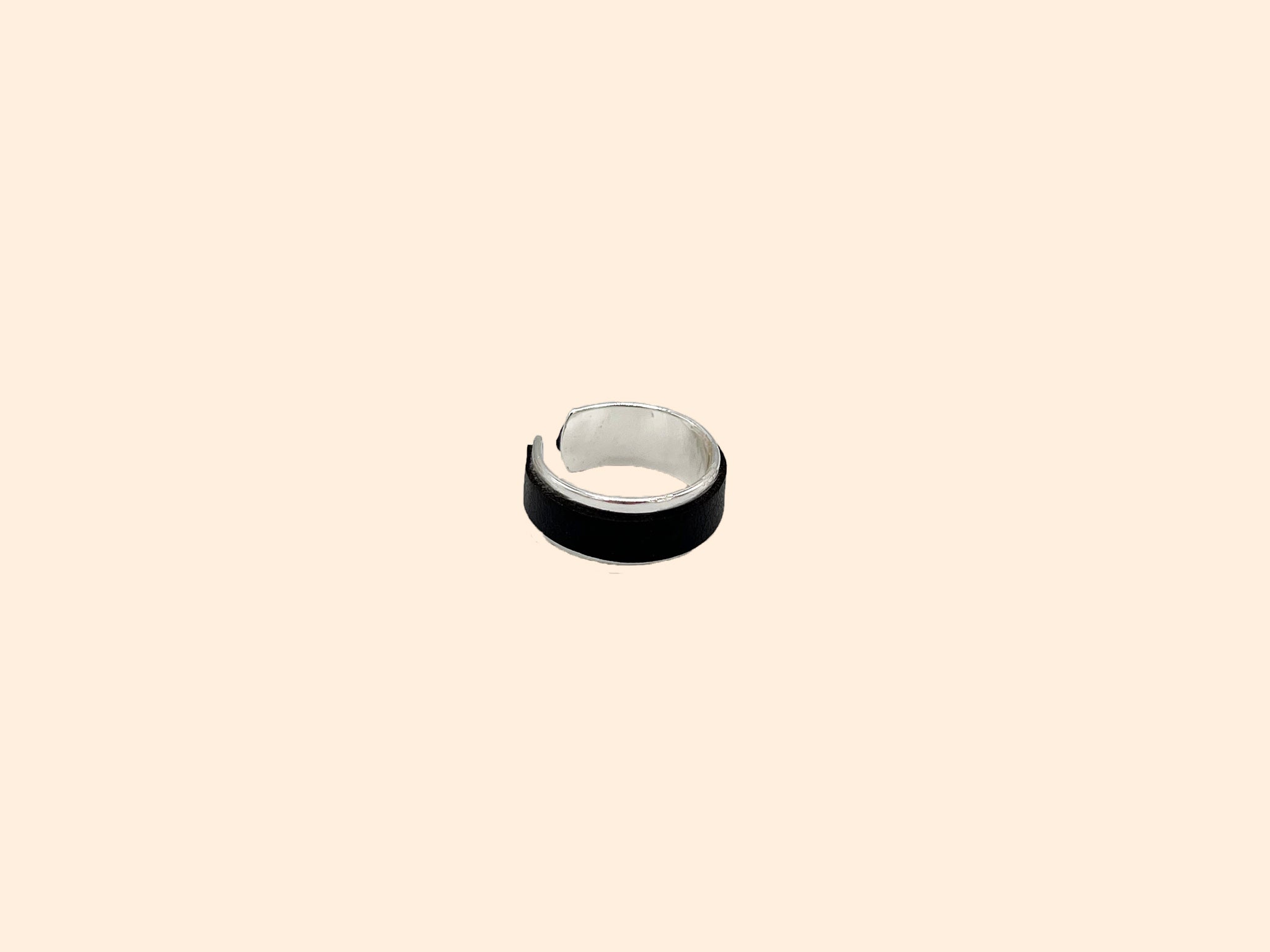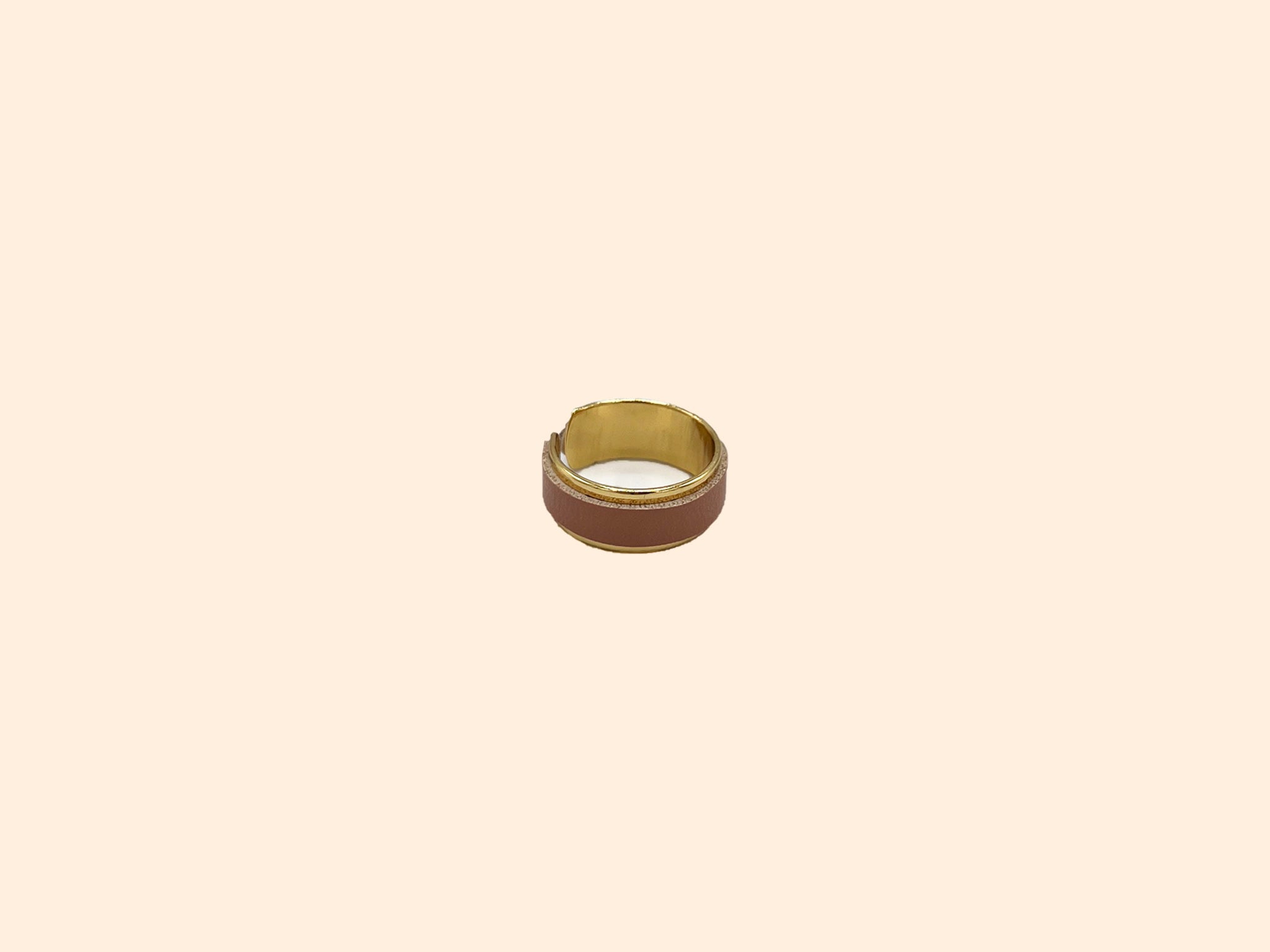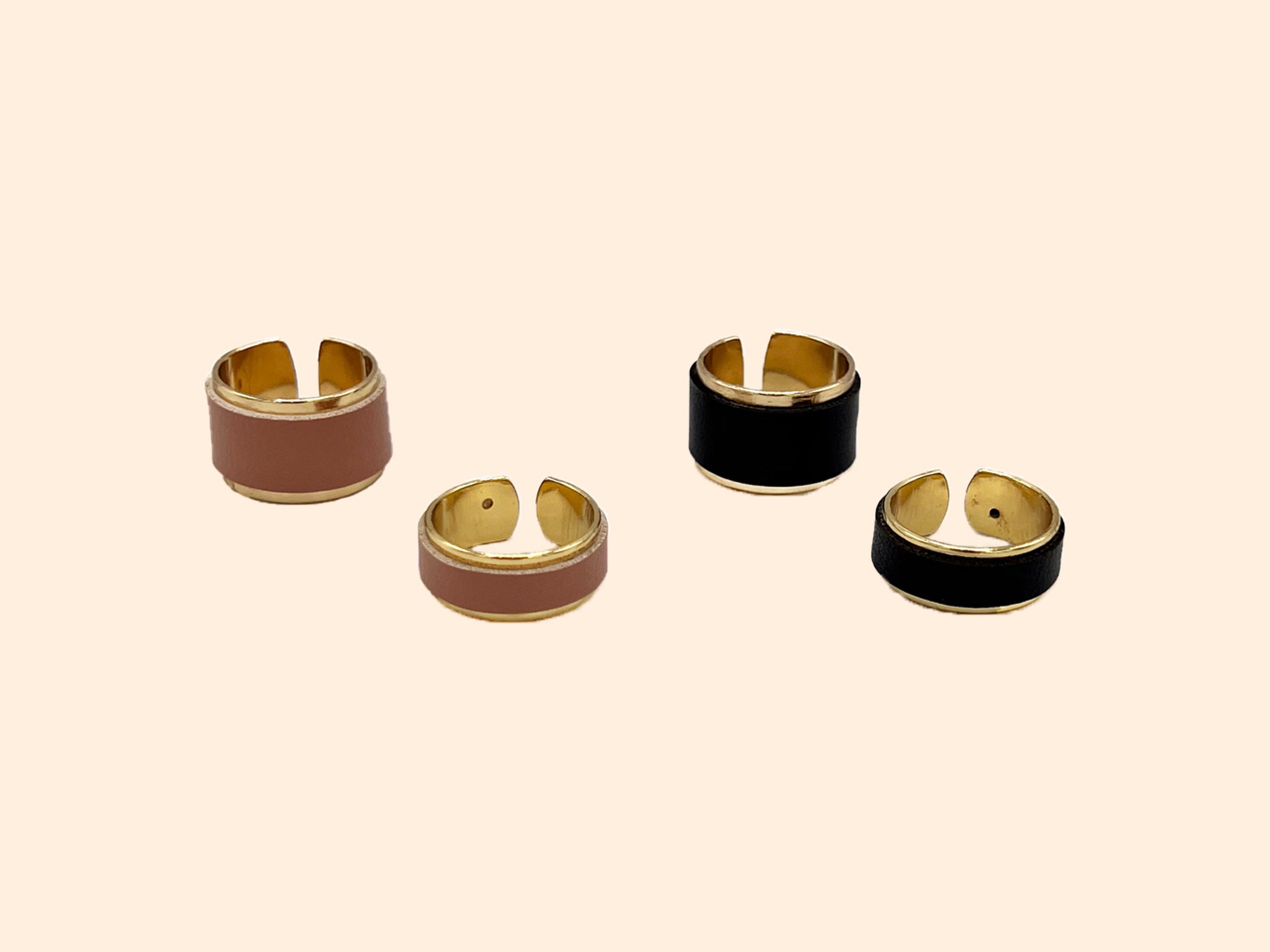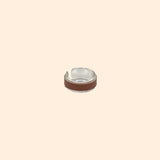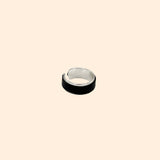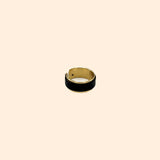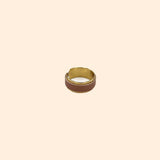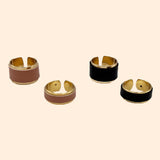 Mélodie - Small vegan leather ring
**Please allow approximately 1 week production time for the rose gold ring.
Small adjustable bangle ring. It is made of plating of your silver or your gold (metal base) with apple leather.
Size:
Adjustable between 7 and 10
Width :
Small 0.75cm (¼ inch) – leather 5 mm
Apple leather is a vegan leather made in Italy made from apples. The AppleSkin™ recovers the losses of an apple juice factory in order to create this innovative material. It is durable, stylish and water resistant.
The rings are made handmade with love and attention to detail in Quebec by the company Kara Bijoux & Style. https://www.karabijouxetstyle.com/
Mélodie - Small vegan leather ring